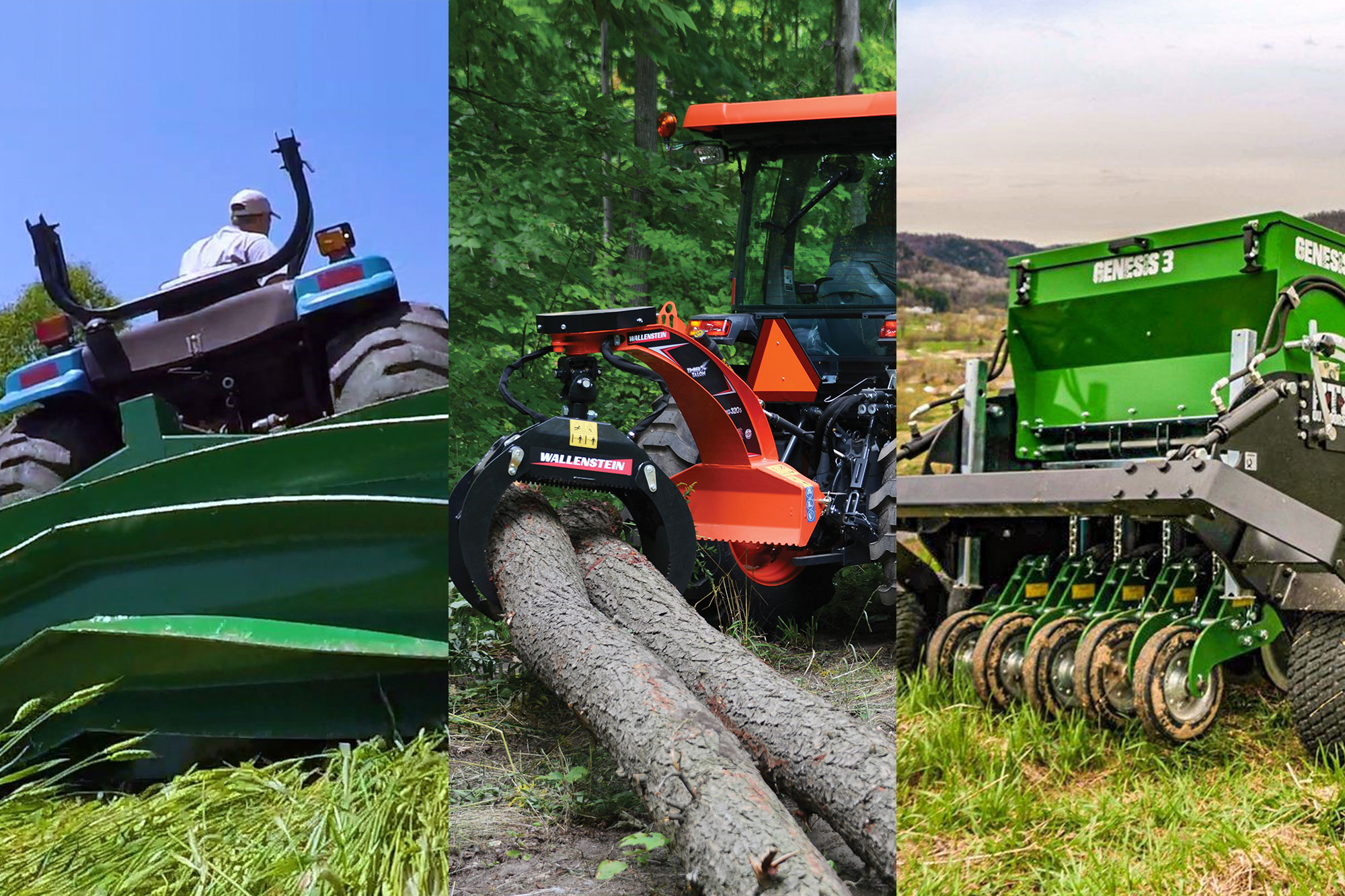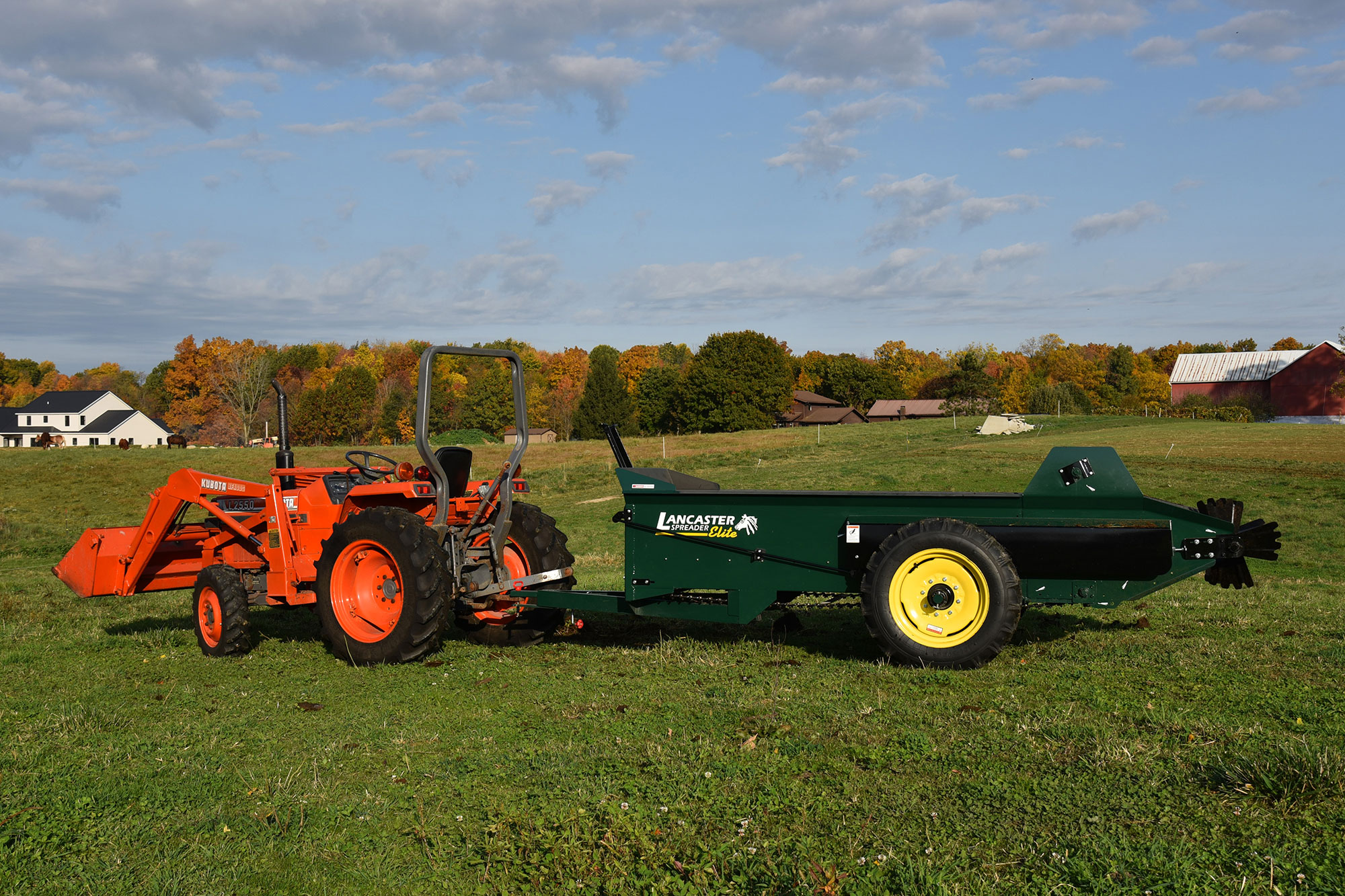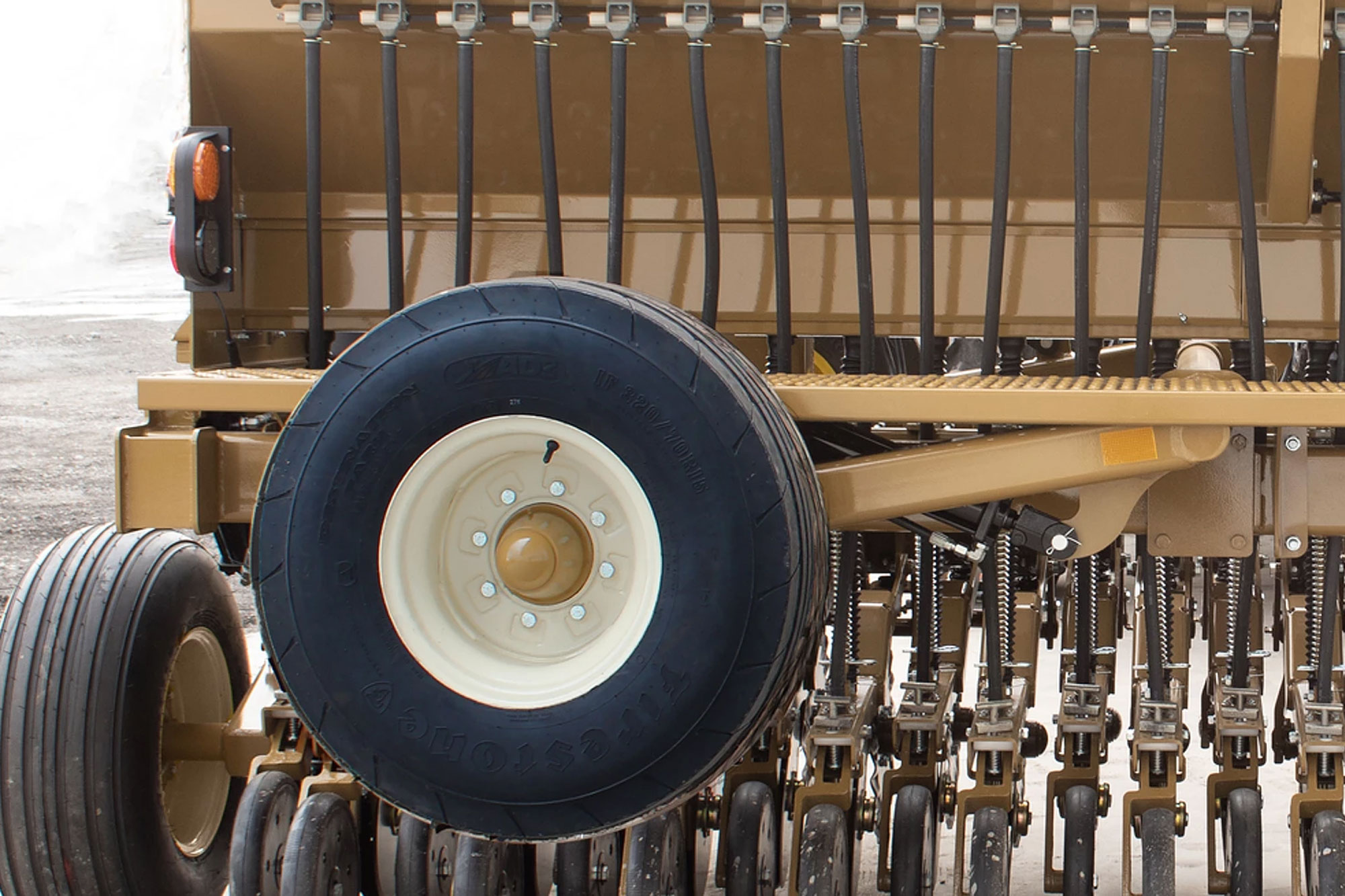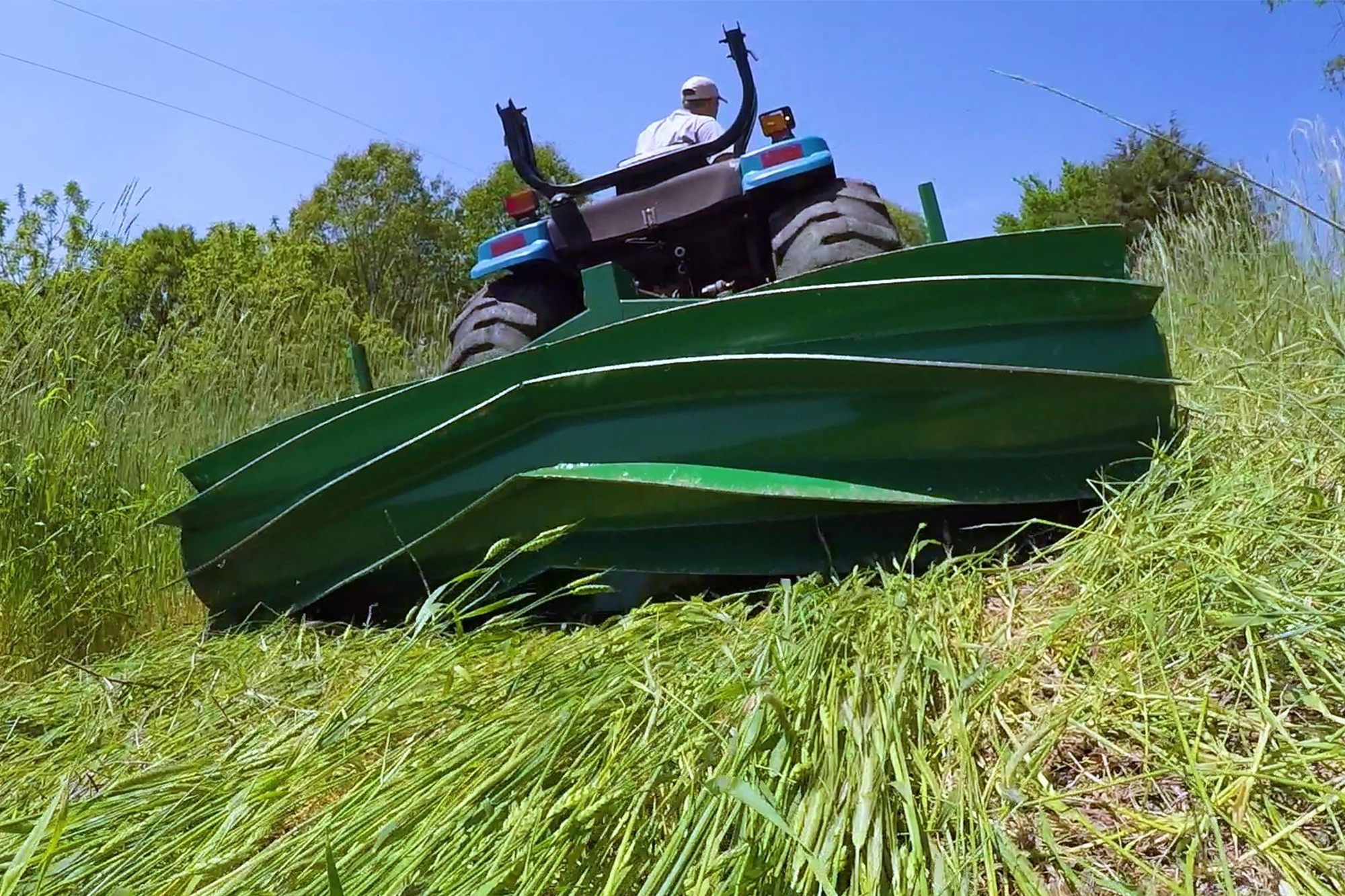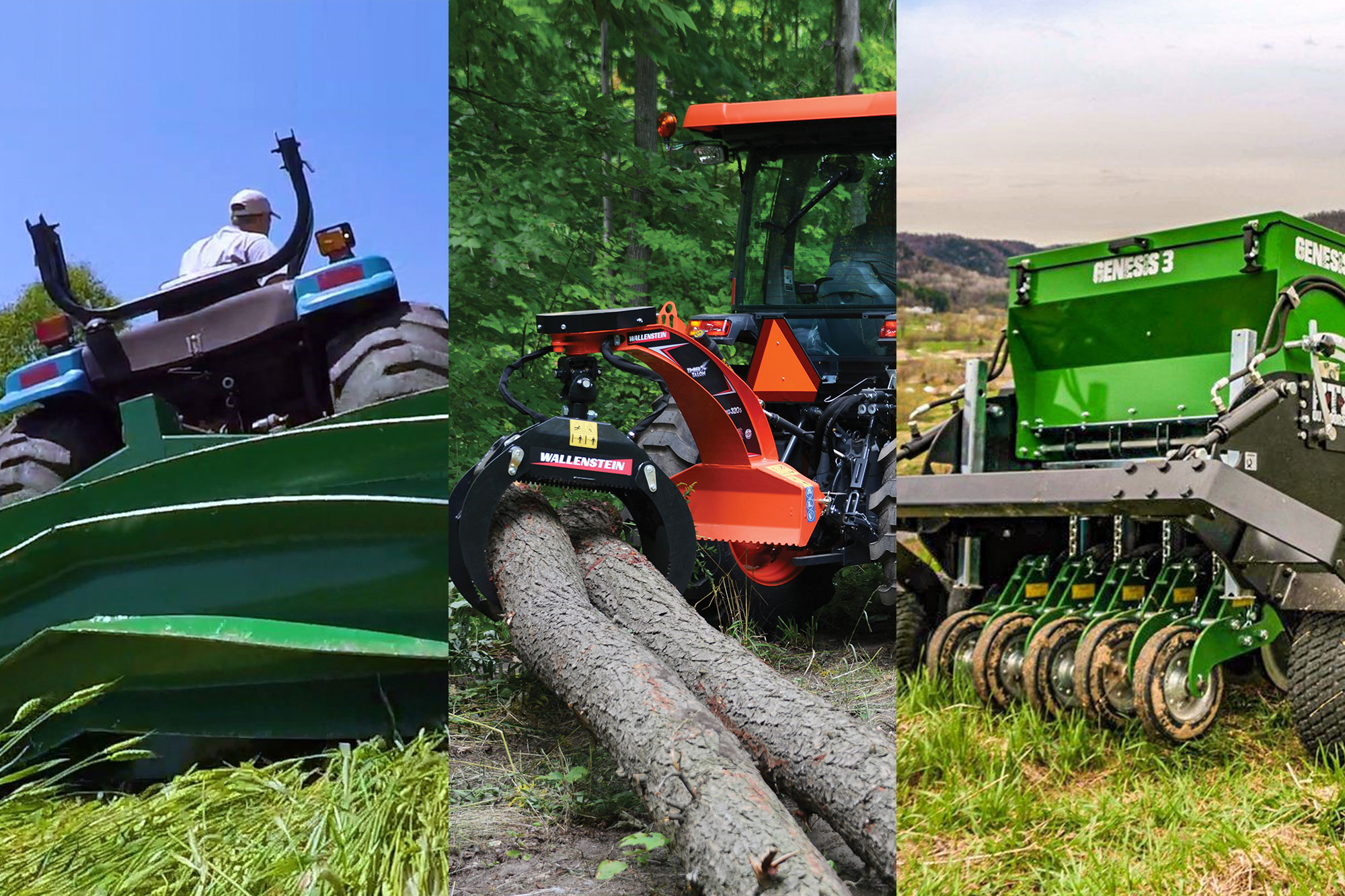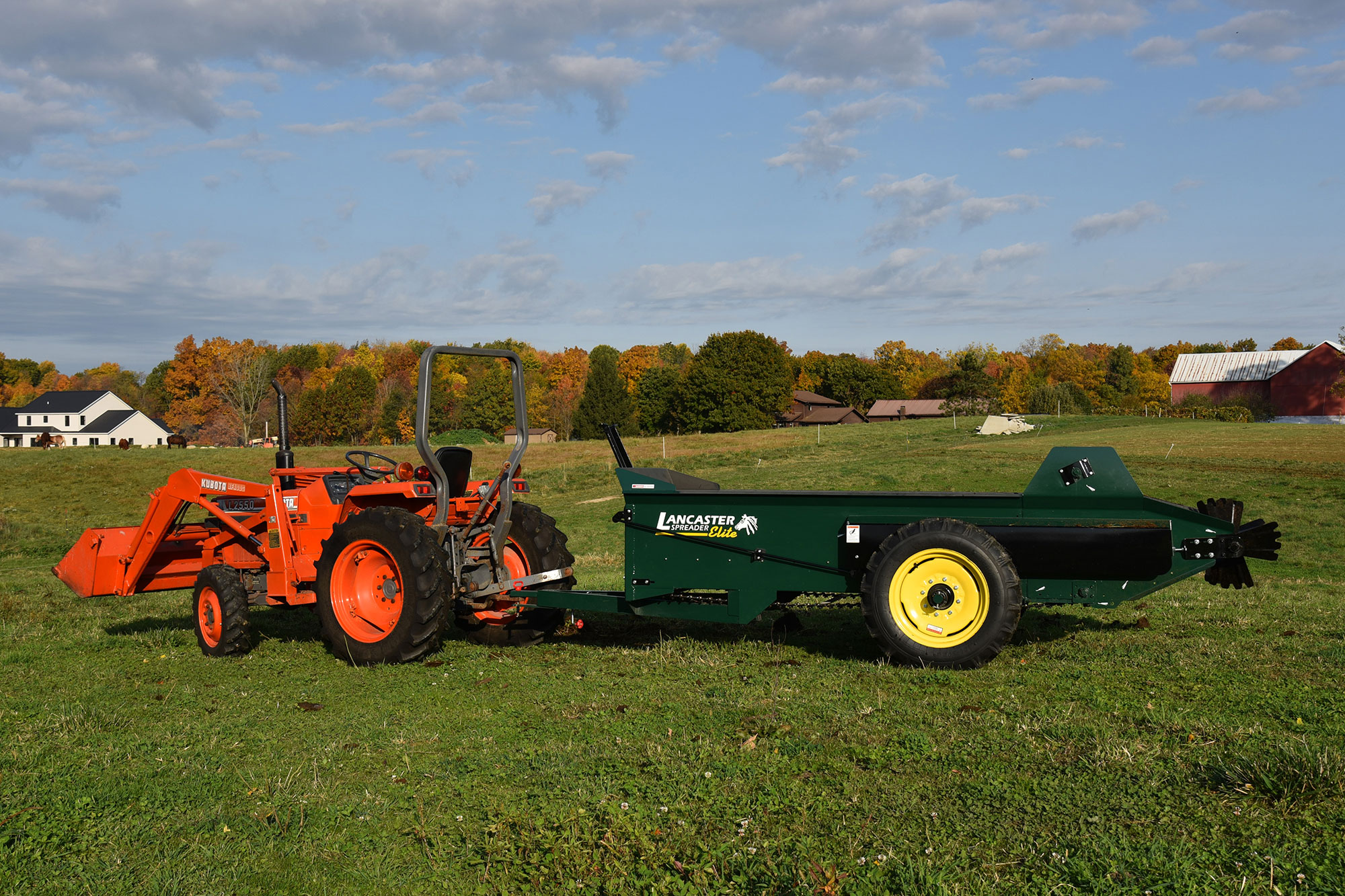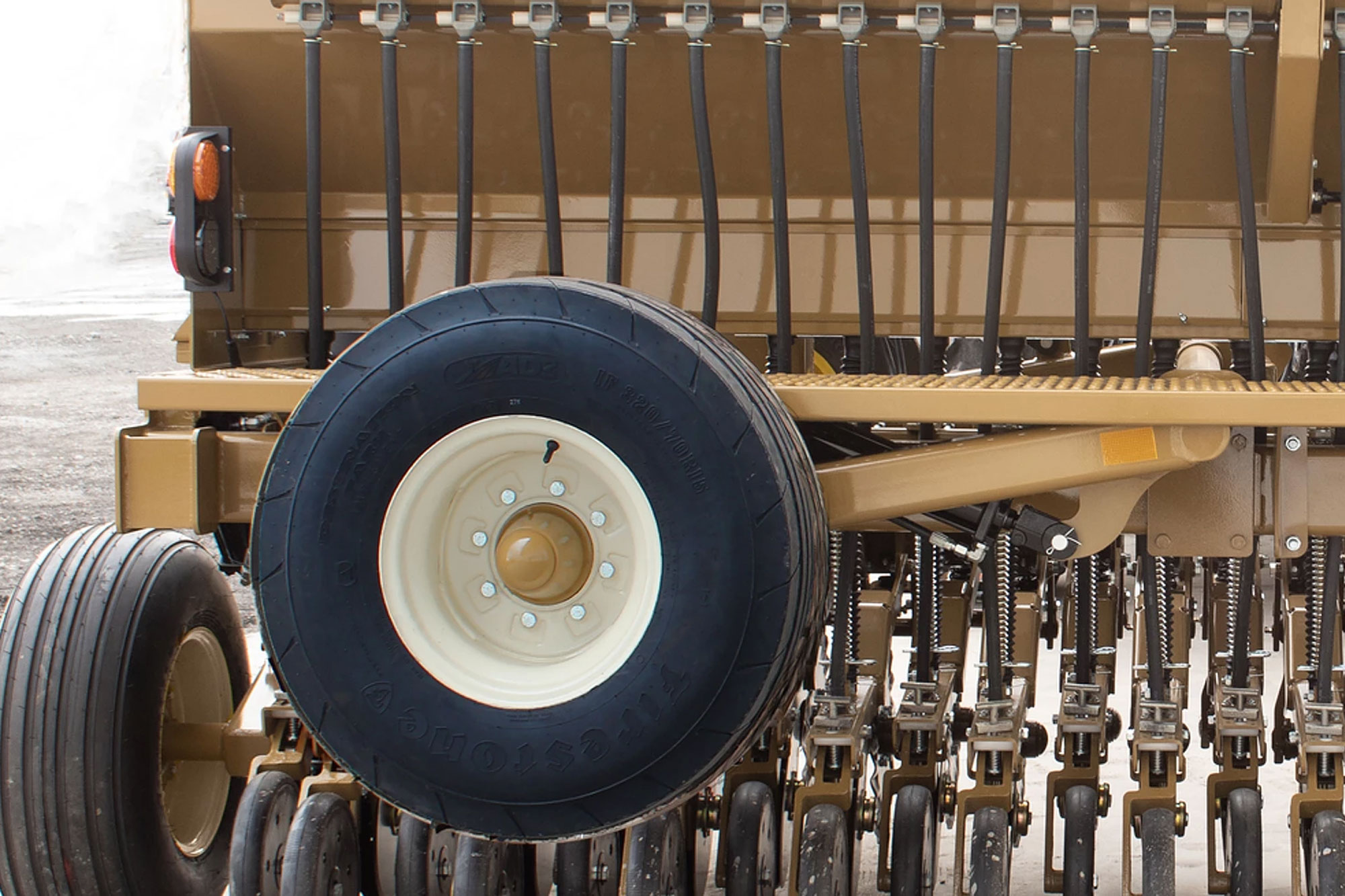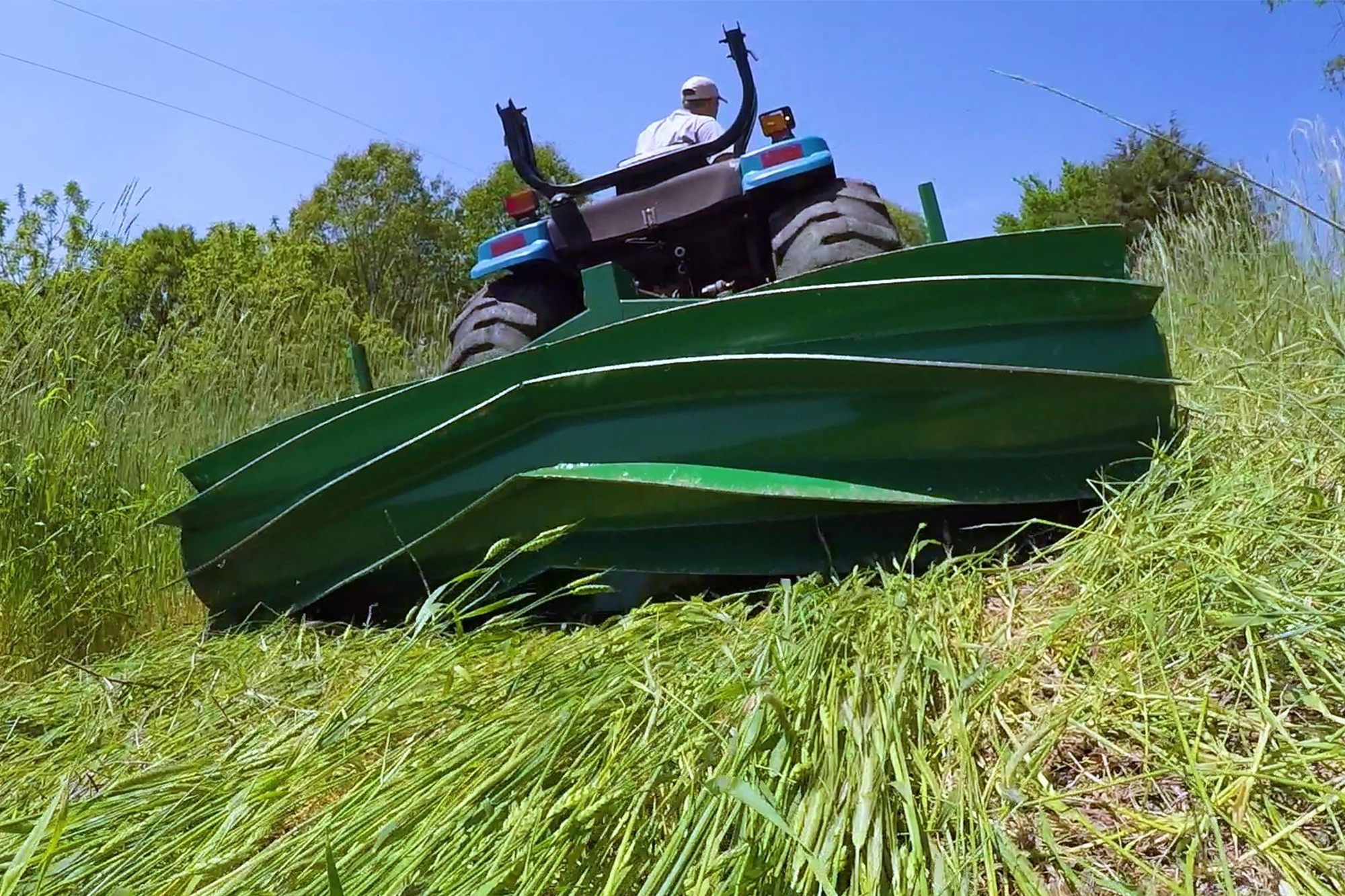 Featured Products
Be sure to check out these exciting new products available at Ackerman's.
About Us
Whether you are a farmer working in the fields, or a homesteader cultivating your garden, you're an "Ackerman" and you have come to the right place. "Acker" is German for field, or acre. "Ackerman" literally means acreman, plowman, or farmhand. At Ackerman's Equipment & Rental, our goal is to provide tools, service and equipment that inspires our customers to be good stewards of the land and to assist small family farms. From hand tools to large equipment, buy or rent, we want to help you get your work done simpler, safer, and more economically.
For those new to raising their own chickens or purchasing farm-fresh eggs, understanding the...
read more