Quality Choice
Our Lancaster Manure Spreaders are perfect for farms and homesteads.
Built for Durability
Features heavy duty bronze bearings, roller chain, and poly floor.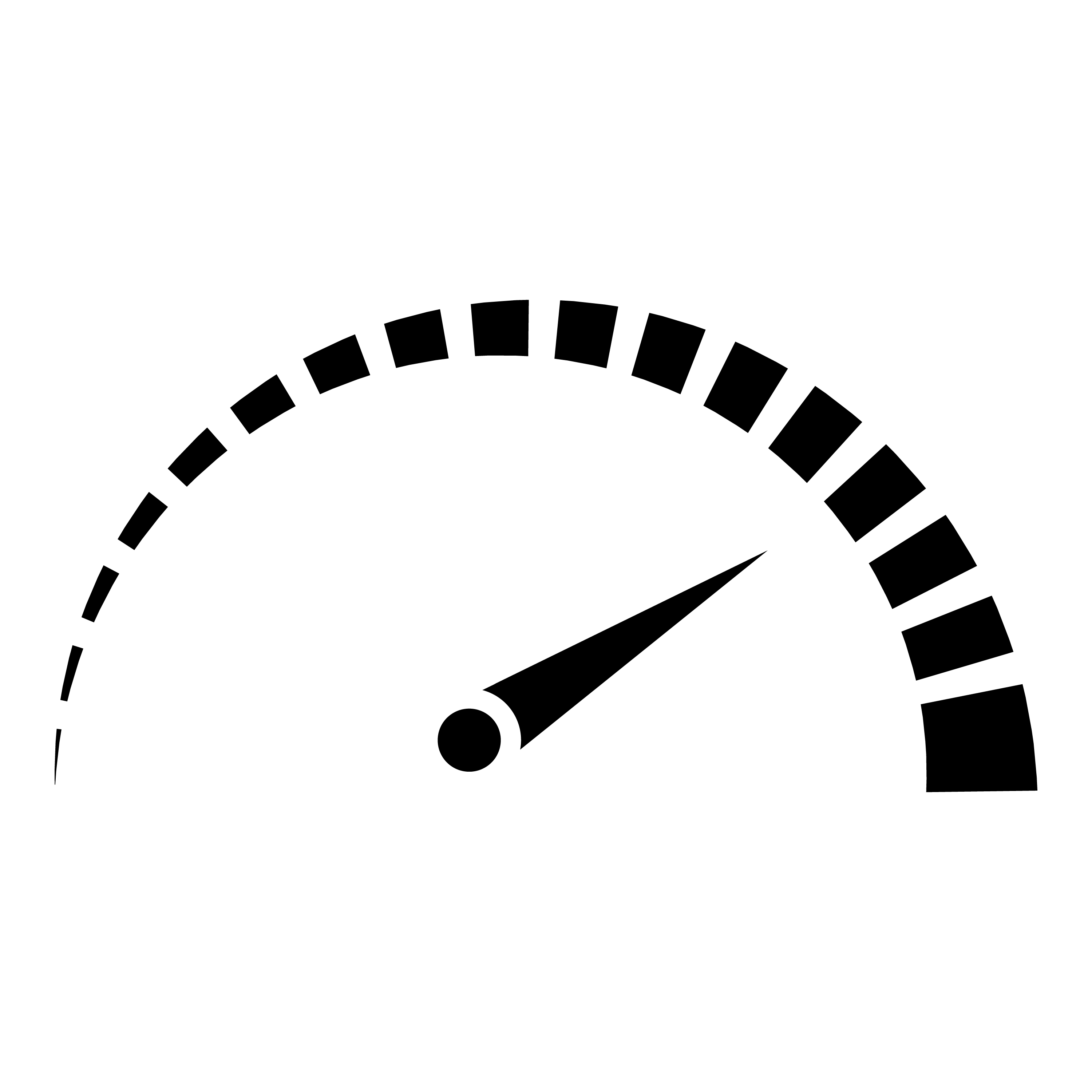 Variable Speeds
Control your output to maximize efficiency and reduce waste.
Get the Job Done
The Lancaster Spreader line-up includes models capable of carrying 25-185 bushels at once. With an industrial bed liner in the spreader box paired along with a tapered bed, these spreaders allow for easy unloading. Built with an aggressive beater system equipped with a chain guide, you will have no problem spreading manure on any small farm plot or homestead.
"I love the spreader! Very impressed with what appears to me to be top-notch construction and quality." [Lancaster 50 Bushel Spreader] 
The Fjords seemed to enjoy their inaugural run spreading compost with the new Lancaster 65B spreader. It holds as much as the old John Deere "H" series they used to use, but is not so heavily built. We are very pleased with it! In the first picture is the 1st bed we made with the spreader in the no-till market garden (3 loads on 150′ bed).
"Between the hauling away from our own stock and then hauling horse manure out of the neighbor's place, we've probably run 20-25 loads with [the Lancaster 125 Bushel Spreader] and are very impressed. LOL the only thing that I will say is at the end of the day it takes a lot longer to clean up than the single beater, but it's worth it. When you see the job it does, it's well worth it, and we're very pleased with it. Thanks again."
Interested in shopping Used Equipment?