Easy Transport
Folds and engages transport wheel hydraulically. This makes the drill narrow and easy to tow.
Adjustable Seed Depth
Seed depth is easily adjusted with a T Handle.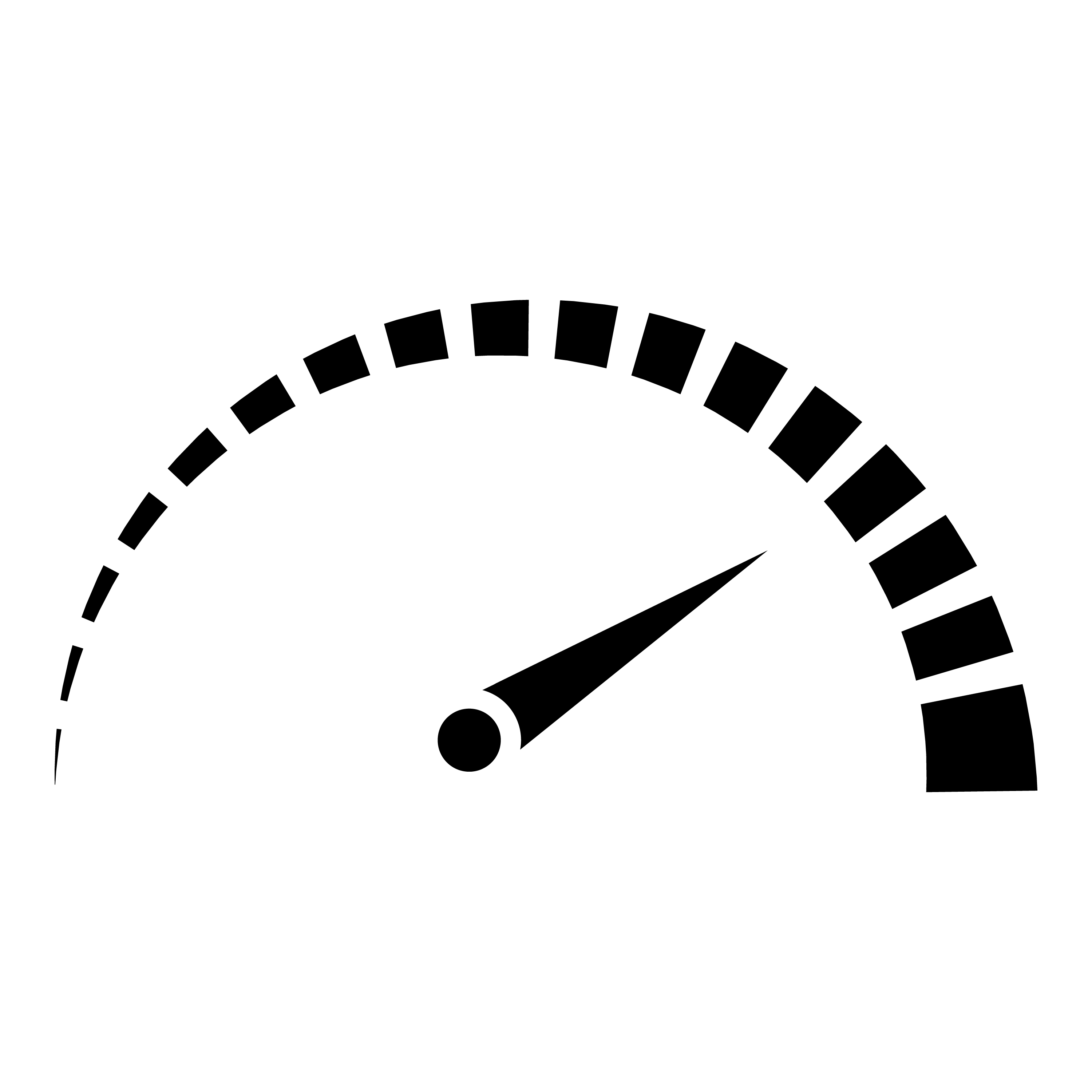 Variable Speeds
With a variable speed transmission it is easy to adjust for different seeds.
Esch Drills
The Esch Drill features a no-till coulter with tapered roller bearings and a small seed tube behind double disc. It comes with replaceable wear bushings and makes adjusting the seed depth with its T-handle.
Available Models
Model 5603
Model 5605
Model 5607
Model 5610
Model 5612
"Drill worked great.  I am very pleased with the results. Thanks."
Interested in shopping Used Equipment?